Legal matters
NIE / Residencia / Empadronmiento
We offer accompanied trips to Jaen or Granada to ensure a stress free completion of legal paperwork and documentation.
Lawyers/Gestors
We work closely and can offer you access to professional English speaking lawyers who can arrange wills, taxes, house sales and purchases along with assistance and support in setting up a business.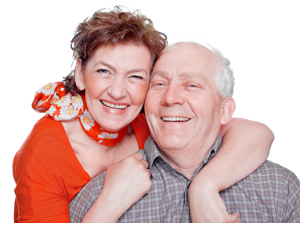 Insurance
We can offer a full range of insurance services from house to car and pet to travel all with English speaking agents locally based.
Cars
Importing an English car into Spain can often be a mine field. However, we can offer you a complete import service covering all the necessary paperwork and taxes. We work closely with local garages in Alcala La Real, Martos, Castillo de locubin and Alcaudete .
Bank Accounts and Currency
We can assist you with the opening and the maintenance of a Spanish bank account along with working closely with one of the biggest exchange companies in Spain to ensure you always get the best possible exchange rate available.
Accompanied Visits
Visiting a doctor, dentist or vet along with a language barrier can be both worrying and stressful! We can make appointments and accompany you and translate on your behalf.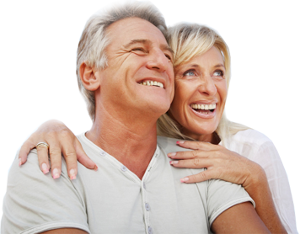 Property Management
Cleaning: Services
We offer a complete and comprehensive cleaning service individually tailored to our client needs. Services range from a general clean on an ad hoc basis, a deep full clean or a rental change over clean. In addition to this service we also offer a washing and ironing service where we can arrange your laundry to be collected and returned direct to you. We provide all of our own cleaning products and our cleaners are all vetted and subject to regular inspection checks.
Gardening: Services
Caring for and manually watering your plants and flowers in your absence, weeding and pruning and general tidying up of the garden area.
Pool services
Regular maintenance cleaning or full installation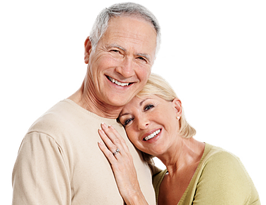 Keyholder services
As a resident in Spain you may wish to take a holiday but worry that your property may lie empty. However we can make regular checks on your home in your absence.
We can hold your key securely and make it available only to people that you give prior permission to.
Property checks
There are times after severe weather that it may well be necessary to check your property for any damage or problems. We can offer a service to do this as either part of the key holder service or through a full property management scheme.
We're number one for all your expat Andalucian services!
For more information contact us at info@andalucianpropertysales.com